You have the
Idea

, We have the

expertise
We are the Jacks. Pakistan's Leading Outsourced Marketing and Digital Service providers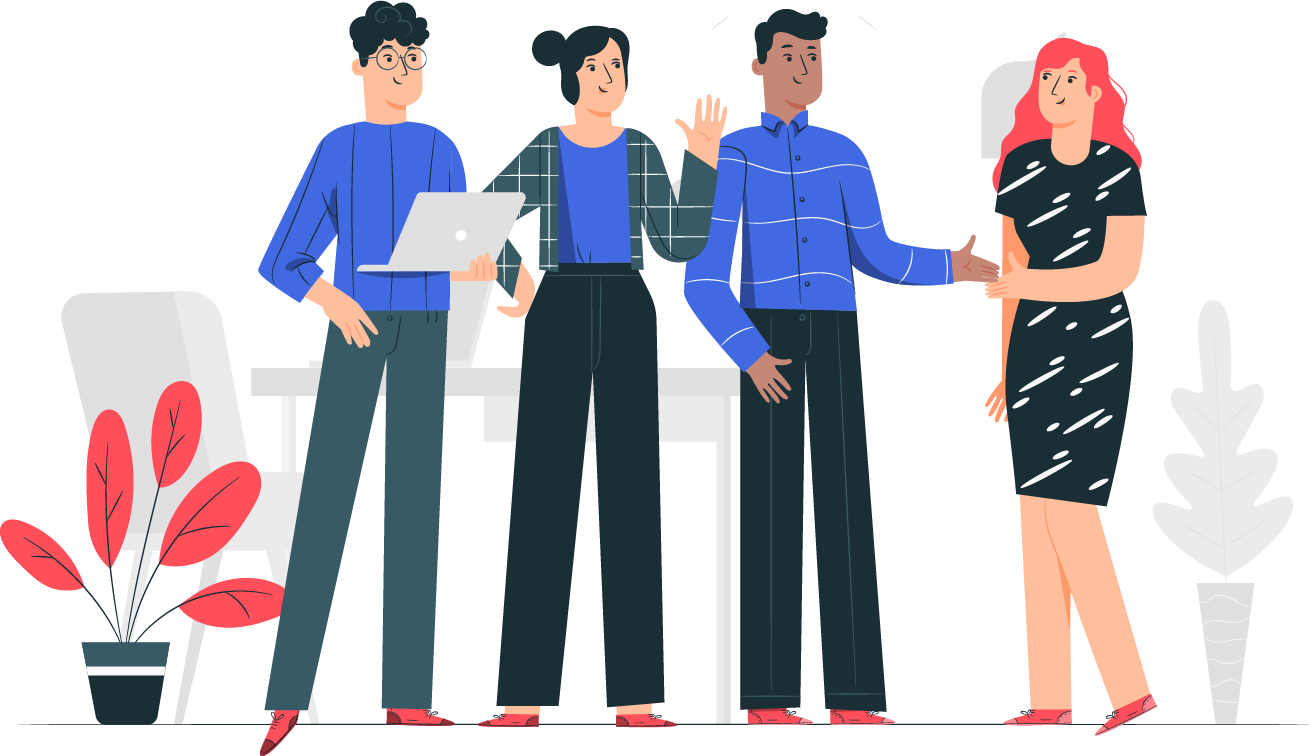 We
Teach

Digital Marketing and

Build Teams

Are you looking for Certified Professionals to Train your Team? We transform Ordinary Sales Teams into semi-autonomous Digital Marketing Power houses.
We don't Manage, we
Nurture
Nurturing a social media account is a complete process. You need to Connect with your Audience, Interact with them in a proper manner, post timely content and know where to look to build social media partnerships. We'll help you do all that, and more!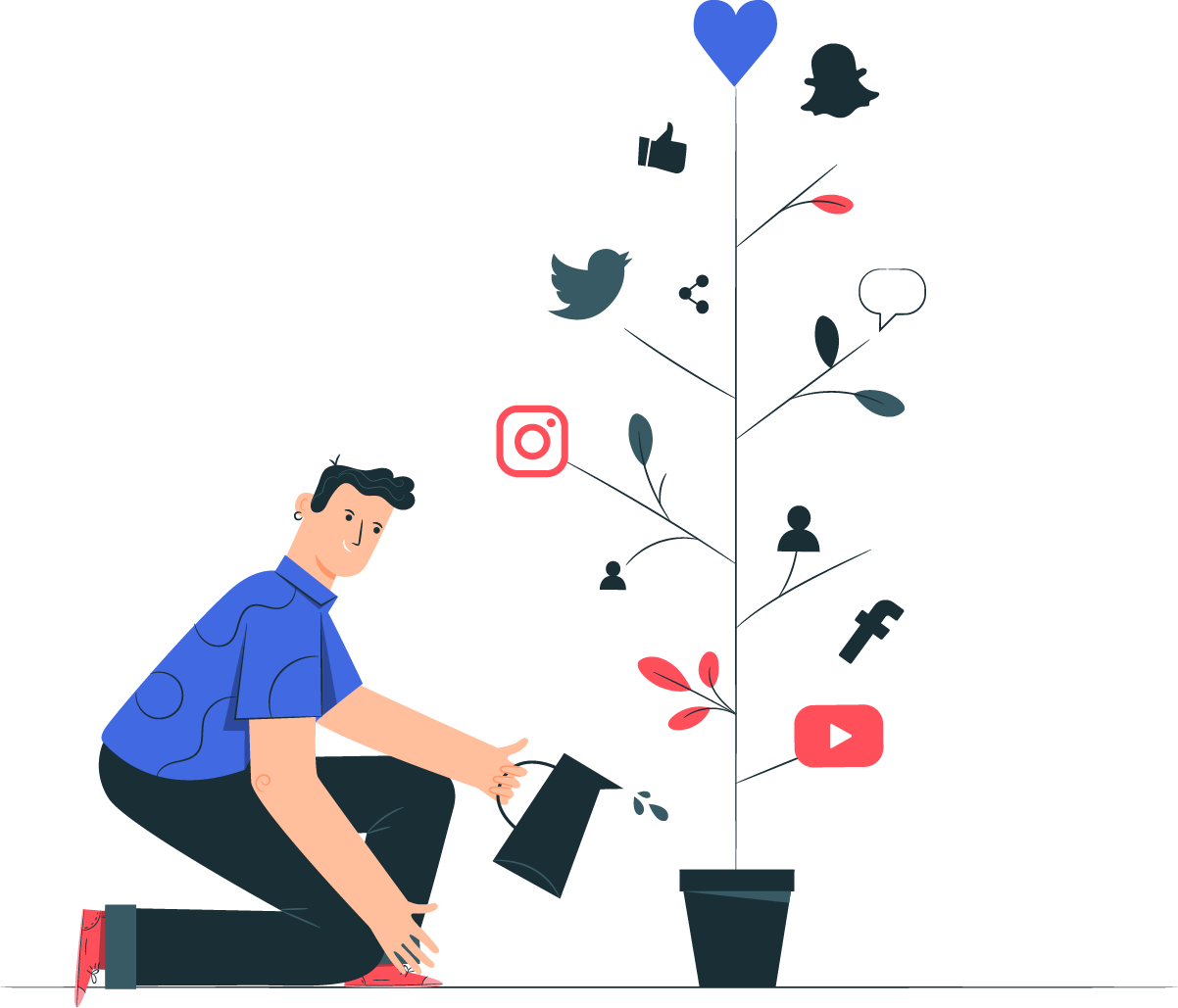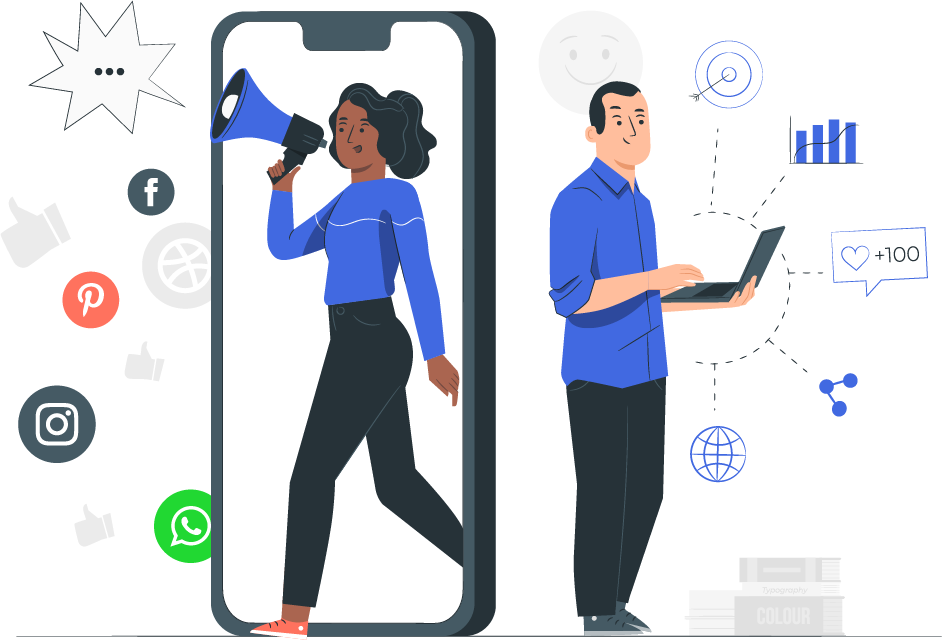 Advertising Services that

Hit the Target

 
PPC Ads for Facebook and Google AdWords Advertising Professionals that know what they are doing. Our Advanced Bidding and Targeting Method has allowed us to have high Conversions while keeping CPC on the lower side.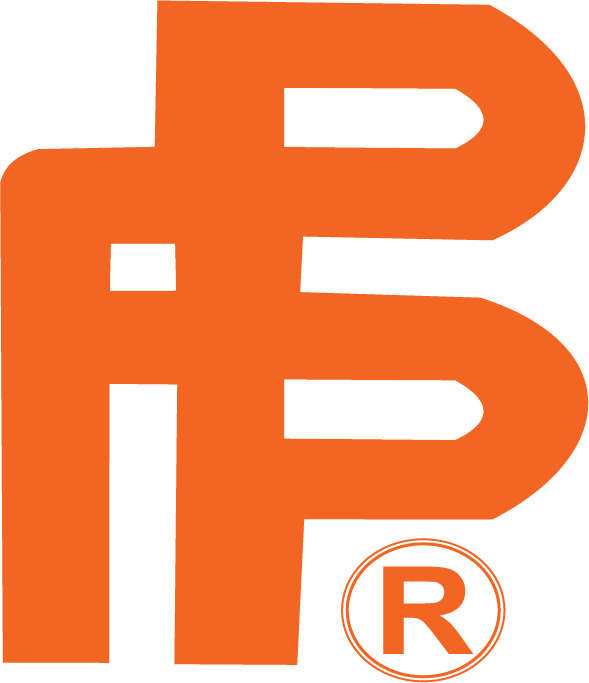 PPC Marketing, Advertising, Design, Customer Strategy and brand strategizing. A full-service Digital Marketer and programmer.
A full-stack developer turned marketer; with experience in the both tecnical and creative, i'll help your brand prosper.
A videography and design expert with 5 years of experience, here to make your creative project even better.
Brand identification and customer retention, marketing, and more. I'll help you strategize your content, provide SEO and rank your website.